Jacksonville, OR
Ausland's team performed over $1 million in upgrades to the historic and culturally sensitive Britt Festivals facility, including facility expansion, ADA accessibility improvements, and parking lot construction. The 50-year...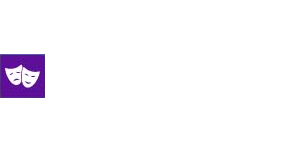 Wolf Creek, Oregon
The project consisted of sensitive rehabilitation work, including carefully removing the exterior siding and window trim to salvage for re-installation and removing the sub-sheathing, as necessary, to access the sprinkler...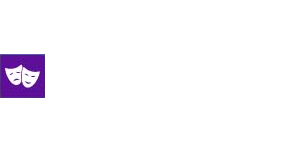 Mill City, Oregon
A complete engineering analysis and inspection of its 1800s-era historic pedestrian railroad bridge. The bridge, located on the north fork of the Santiam River, has a structural support system...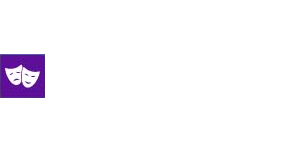 Ashland, Oregon
This project was a complete renovation of historic plaza in the heart of downtown Ashland. The redesign created more gathering space and seating, and allows better flow to the...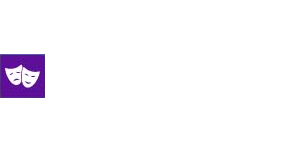 Murial, Oregon
A sensitive historic restoration of the Tabernacle and BlackSmith Shop at the Rogue River Ranch National Historic Site. It is located in the Rogue River Canyon in Southern Oregon and...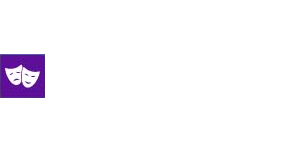 Gasquet, California
An award-winning historic restoration of a U.S. Forest Service Station to restore the building to its original finishes and add accessible elements. The original siding was reused to the maximum...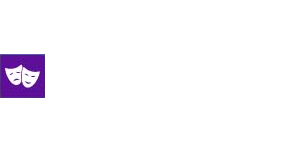 Medford, Oregon
Ausland was initially brought on board by the owner of the existing building as a consultant to help consider a seismic renovation. After assessing opportunities and constraints, Ausland helped...

Cave Junction, Oregon
Ausland has a long history working on this declared National Landmark site for both the National Parks Service and the Friends of the Chateau at the Oregon Caves. Examples...

Shady Cove, Oregon
Comprehensive renovation and expansion of an existing library. Built of heavy timber and log construction to reflect the character of the Upper Rogue community.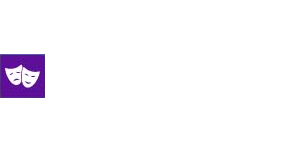 Rogue River National Wild and Scenic Corridor
Jet boat excursions on the Rogue River bring thousands of visitors each year to this historic icon. The 14,000 square foot facility features log construction reminiscent of historic Cascadian...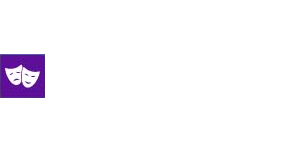 Applegate, Oregon
Ausland is serving as program/construction manager for the school district to renovate the 100-year-old schoolhouse. Ausland spearheaded the grant process that resulted in the district receiving nearly $1 million...

Klamath, California
Historic renovation to this 76-year-old tribal facility – the oldest tribal facility left in existence. Required sensitive matching of historically accurate masonry and siding repairs. Working from original photographs,...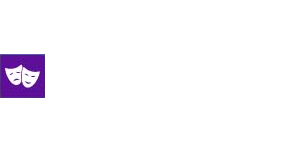 Gasquet, California
Historic renovation of a 100-year-old building on the Historic Registry. Project included structural repairs, façade renovation, and building service upgrades. Serves as headquarters for USFS wild land fire fighting...

JPR Holly Theater
Grant Writing Consulting
Cottonwood Community Center
Santo Community Center Renovation
Wildlife Images Small Mammal Exhibit
North Medford Highschool Theater Renovation
Medford Carnegie Hall Renovation
Siskiyou Field Institute Deer Creek Facility
Curry County Library