Ashland, Oregon
A complete renovation of the 86‐year-old, 3‐story, 36,000-sq.-ft. historic building, including seismic, mechanical, electrical, and architectural upgrades. The building is in the heart of the SOU campus and was occupied...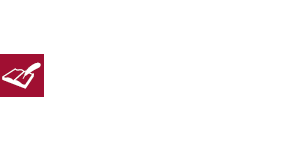 Brookings, Oregon
New 26,000 square foot satellite campus for a regional community college. Comprehensive stand-alone college facility built of Cascadian architecture. Includes special science and medical laboratories. Site constraint required protecting...

Applegate, Oregon
Ausland is serving as program/construction manager for the school district to renovate the 100-year-old schoolhouse. Ausland spearheaded the grant process that resulted in the district receiving nearly $1 million...

Ashland, Oregon
Project included construction of a new library, cafeteria, and site renovations to facilitate child drop-off area.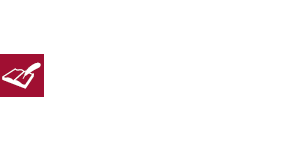 Shady Cove, Oregon
Comprehensive renovation and expansion of an existing library. Built of heavy timber and log construction to reflect the character of the Upper Rogue community.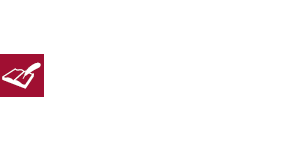 Grants Pass, Oregon
A 34,000 square foot renovation and addition that was completed two months ahead of schedule. Facilities include gymnasiums, classrooms, commercial kitchen, playground, computer room and administrative offices. The Club...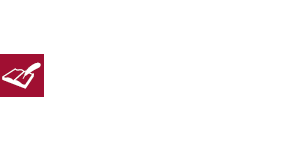 Southern Oregon University Nursing Facility Renovation
Southern Oregon Head Start Redwood Facility
Southern Oregon ESD Gilbert Creek Facility Renovation
North Medford Highschool Administration Renovation
North Medford Highschool Technical Arts and Science Facility Renovation
Del Norte Highschool Gymnasium Renovation
U.S. Dept. of Labor CCC Cafeteria Facility
North Medford Highschool Cafeteria Renovation
Illinois Valley Business Entreprenureal Center
Curry County Library