Grants Pass, Oregon
Design of a new 46,000 sq. ft. corporate headquarters and medical offices for AllCare Health. Site development includes master planning and design of 8 acre build-out campus.  Services included feasibility...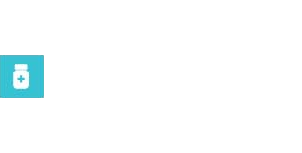 White City, Oregon
A 2-story, 16,000-square-foot addition to the VA SORCC Ambulatory Care Clinic for outpatient services in White City, Oregon. The project consisted of exam rooms, treatment rooms, caregiver offices, and...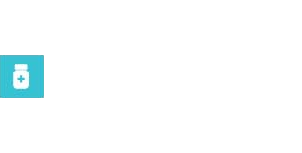 White City, Oregon
A replacement of two patient buildings totaling 31,398 sq. ft. in the heart of the VA's active SORCC medical campus in White City, Oregon.  The projects were inherently complex,...

Newport, Oregon
A 15,000 square foot expansion and renovation of an emergency intake and treatment facility. Continuing patient care in the existing adjacent emergency facilities was a critical concern during construction.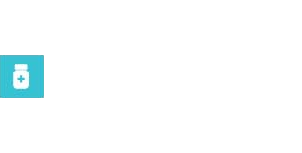 Grants Pass, Oregon
Ausland teamed up with the developer early in the process to facilitate land acquisition through tenant occupancy. The building is a 7,500 square foot, 15 operatory dental clinic serving...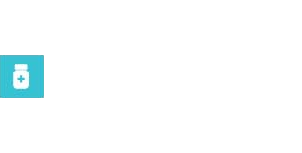 Dr. Hendy Office Facility
Modern Dental Care Facility
North Lake Health Clinic
SOASTC Treatment Facility