Medford, Oregon
Ausland was initially brought on board by the owner of the existing building as a consultant to help consider a seismic renovation. After assessing opportunities and constraints, Ausland helped...

Jacksonville, Oregon
A new venue that takes advantage of the natural beauty of Britt and provides additional performance opportunities. Ausland spearheaded development of the concept, design, and over $120,000 in donations...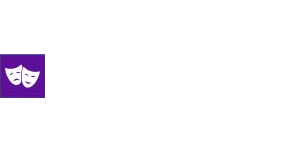 Cave Junction, Oregon
Ausland led the design and construction of two new facilities to serve the administrative, curatory and housing needs for the Oregon Caves National Monument. The buildings are Cascadian themed...

Shady Cove, Oregon
Comprehensive renovation and expansion of an existing library. Built of heavy timber and log construction to reflect the character of the Upper Rogue community.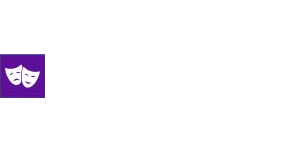 Rogue River National Wild and Scenic Corridor
Jet boat excursions on the Rogue River bring thousands of visitors each year to this historic icon. The 14,000 square foot facility features log construction reminiscent of historic Cascadian...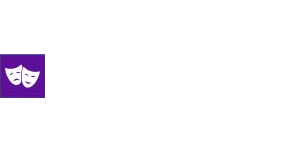 Applegate, Oregon
Ausland is serving as program/construction manager for the school district to renovate the 100-year-old schoolhouse. Ausland spearheaded the grant process that resulted in the district receiving nearly $1 million...

Klamath, California
Historic renovation to this 76-year-old tribal facility – the oldest tribal facility left in existence. Required sensitive matching of historically accurate masonry and siding repairs. Working from original photographs,...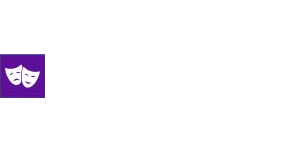 Gasquet, California
Historic renovation of a 100-year-old building on the Historic Registry. Project included structural repairs, façade renovation, and building service upgrades. Serves as headquarters for USFS wild land fire fighting...

JPR Holly Theater
Grant Writing Consulting
Cottonwood Community Center
Santo Community Center Renovation
Wildlife Images Small Mammal Exhibit
North Medford Highschool Theater Renovation
Medford Carnegie Hall Renovation
Siskiyou Field Institute Deer Creek Facility
Curry County Library