CAREERS WITH AUSLAND GROUP
At Ausland, we know extraordinary project outcomes come from the work of more than just one great designer or builder. We know it takes a team – integrated and innovative – who are each passionate about making our clients prosper. If this sounds like something you would like to be a part of, LET'S TALK!
Positions that we are actively hiring for at this time, are noted as "ACTIVE", however, we are always looking for word-class employees to join our team. We have listed all opportunities within our organization here and encourage you to throw us an application! Our people success team will reach out to you shortly.
Design Positions
Commercial Construction Positions
Finance and Administration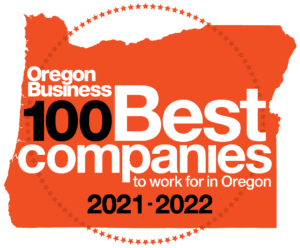 Call: 541.476.3788
Mail: 3935 Highland Avenue, Grants Pass, Oregon 97526
Email: careers@auslandgroup.com
Ausland is an equal opportunity employer. We celebrate diversity and are committed to creating an inclusive environment for all employees.