Rogue River National Wild and Scenic Corridor
Jet boat excursions on the Rogue River bring thousands of visitors each year to this historic icon. The 14,000 square foot facility features log construction reminiscent of historic Cascadian...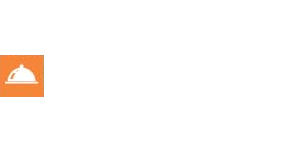 Jacksonville, Oregon
A new venue that takes advantage of the natural beauty of Britt and provides additional performance opportunities. Ausland spearheaded development of the concept, design, and over $120,000 in donations...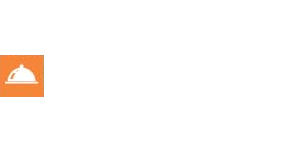 Medford, Oregon
Ausland was initially brought on board by the owner of the existing building as a consultant to help consider a seismic renovation. After assessing opportunities and constraints, Ausland helped...

Eagle Point, OR
Ausland served as program/construction manager for phase one of the project, providing oversight of the design and $12 million of onsite and offsite improvements. Construction of a 75,000 square...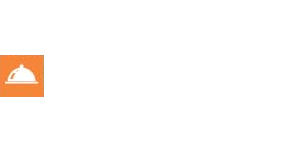 Grants Pass, Oregon
The new 14,000 square foot clubhouse serves the 18-hole, semi-private golf club. Includes restaurant, bar, banquet facility, pro shop and locker rooms, in a sophisticated yet casual setting.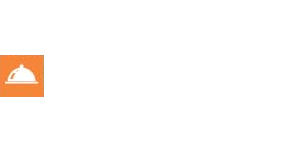 JPR Holly Theater
Grant Writing Consulting
Holiday Inn Express Roseburg Site Renovation
Dutch Bros. Vancouver
Dutch Bros. Beaverton
Holiday Inn Express Grants Pass Renovation
Best Western Grants Pass Renovation
The Lodge at Riverside Renovation
Dutch Bros. Lincoln City
Best Western Horizon Inn Medford Renovation