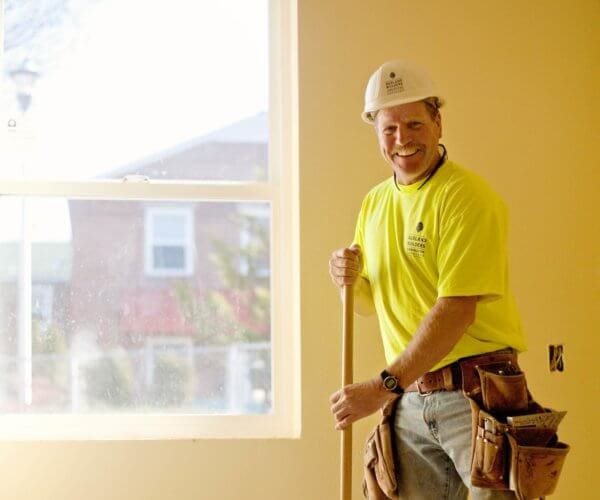 REFER AND EARN!
We're growing and need great people…
We are on looking for new team members and need your help! It's simple – refer a qualified individual – get $500*.
Click here to see the open positions.
REFER A QUALIFIED HIRE AND PUT $500 IN YOUR TOOLBELT!
How it works:
Gather up your friends/contacts.
Refer/recruit them to join Ausland by:
Keep track of your referrals and receive:
$500* for each hire
$100 Dinner Gift Card for every referral interviewed.
$10 Dutch Bros. Gift Card for every resume received
*Applicant must list your name as the referral source on their employment application; $250 will be paid after applicant has been hired and $250 will be paid after new employee has completed 90 days of employment; Both employees must be employed and actively working for Ausland Group when the bonus is paid.