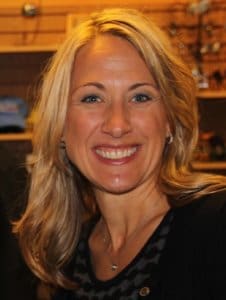 Grants Pass, OR – Ausland Group has announced that Anne Jenkins has joined their staff as Director of Development and Marketing. Jenkins, formerly Senior Vice President of Travel Medford, has over 17 years of experience in development, event planning, marketing and promotion in Oregon.
"The addition of Anne to our team reinforces our commitment to serve our communities and clients," said Kelsy Ausland, President of Ausland Group.  "She brings tremendous expertise in marketing, development and communications.  Adding her level of talent, and knowledge of our Region, will raise Ausland to the next level of delivering top notch construction and engineering services to our clients.  We are delighted to have her as a part of our team."
About Ausland Group:
Ausland Group has been serving clients in the Pacific Northwest for more than 60 years.  Ausland offers complete capital improvement expertise in development consulting, engineering and construction.  For more information, visit us at www.auslandgroup.com.