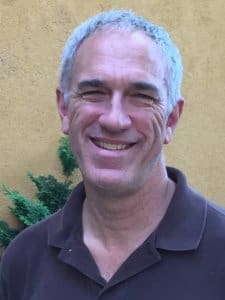 Eugene, OR – Scott Metzler PE, SE, recently joined Ausland Group, a regional engineering and construction firm, as Senior Structural Engineer.
Scott brings over 33 years' experience in Structural and Civil Engineering to Ausland. A longtime resident of Eugene, Scott's extensive background includes managing a wide range of infrastructure projects, such as new structures, renovations, and seismic upgrades to existing buildings. He specializes in commercial, industrial, educational, and municipal buildings and facilities.
"Scott Metzler is a very talented and competent Structural Engineer, and we are extremely pleased to have him join the Ausland Group team of engineers and builders," Greg Ausland, PE, Ausland Group, said.
Ausland offers complete capital improvement expertise in development consulting, engineering and construction. For more information visit us at www.auslandgroup.com.