Ausland Group Honored With Family Harmony Award
Ausland Group was honored with the Family Harmony Award by Oregon State University College of Business, as part of the Excellence in Family Business Awards. Each year, the Center for Family Enterprise (formerly the Austin Family Business Program) recognizes exceptional family businesses that value leadership, harmony, generational development, and growth.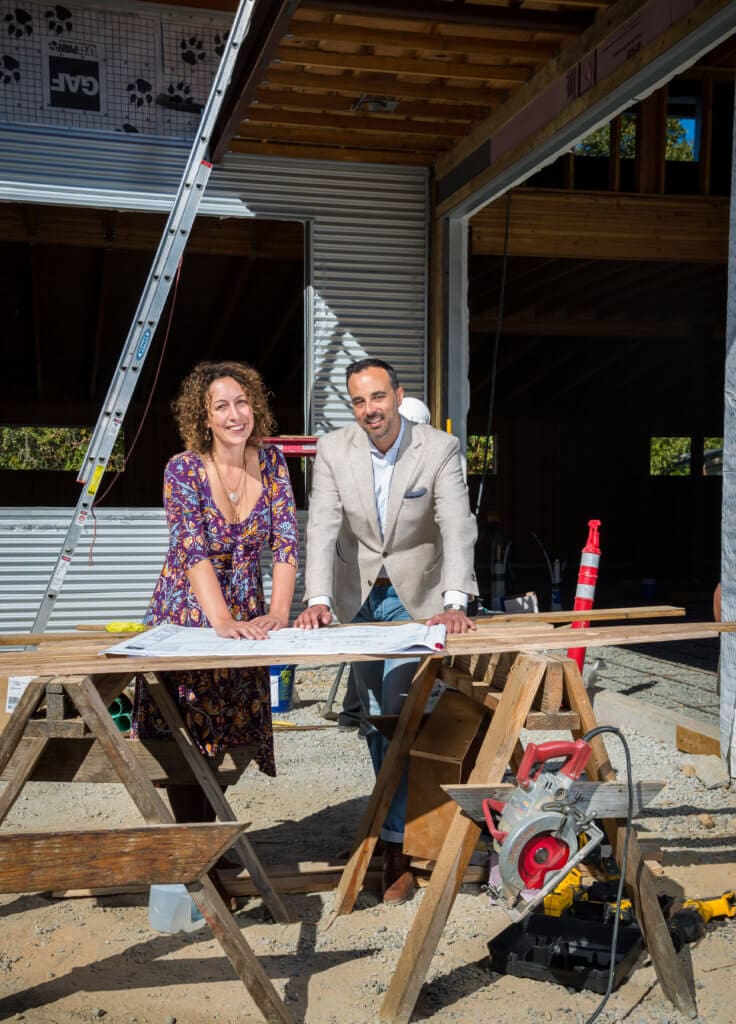 The virtual ceremony was held over Zoom on May 7th and honored some of Oregon's finest family businesses, including Lithia Motors, TEC Equipment, and Green Acres Landscape. A short video of each awarded business was shown before giving recipients a chance to say a few words.
Building a Family Legacy
Upon introducing Ausland as the recipient of the Family Harmony award, Family Enterprise Advisory Services Manager Langdon Evans noted the unique bond that he saw amongst not just the family members, but the entire Ausland Team. "As someone coming from a family business myself, I see that to be successful as a multi-generational family, you really need to create those strong bonds early. It was wonderful to see the bonds that Ausland Group is making are core to how they operate today."
Aaron and Kelsy met each other in 1999 while attending undergrad at OSU. Coincidentally, their "first time meeting" anniversary was on May 7th, exactly 22 years ago from this year's awards ceremony recognizing the couple's exceptional family business. Ausland Group, founded in 2002, is built on the heritage of Aaron's grandfather Bill Ausland's original company, Ausland-Dodson Engineering and Surveying. Now, going on 75 years as a third generation of businesses serving Oregon in the construction and design trades, Ausland Group continues to grow as an outstanding business.
Community and Family Driven
Having both come from families of engineers and builders vested in making things happen in their respective communities, Aaron and Kelsy have built their company on the idea of bringing world-class construction services to local projects. "We are particularly proud of the projects that really serve our local communities such as the Three Rivers School District Gymnasium Seismic Renovations and AllCare Health Headquarters on 7th street in Grants Pass," said Kelsy. "We live and work here; we see these projects every day and are proud to solve problems and deliver results, especially within our community." While the Ausland's have a deep pride in focusing on the community and giving back, they also have created a positive work environment, where being part of the Ausland team means that you are family. "Family harmony is something to strive for in a business, finding that balance and that harmony reflects in our whole business and in our staff." says Kelsy. "It's an honor to be recognized by OSU with this momentous award by our alma mater," says Aaron in the closing remarks of his and Kelsy's acceptance speech. "Generations of Auslands will be proud to see the legacy we have built together."
To watch the video featuring Ausland Group that was shown at the Excellence in Family Business Awards Ceremony, click here. To read the feature article, click here.