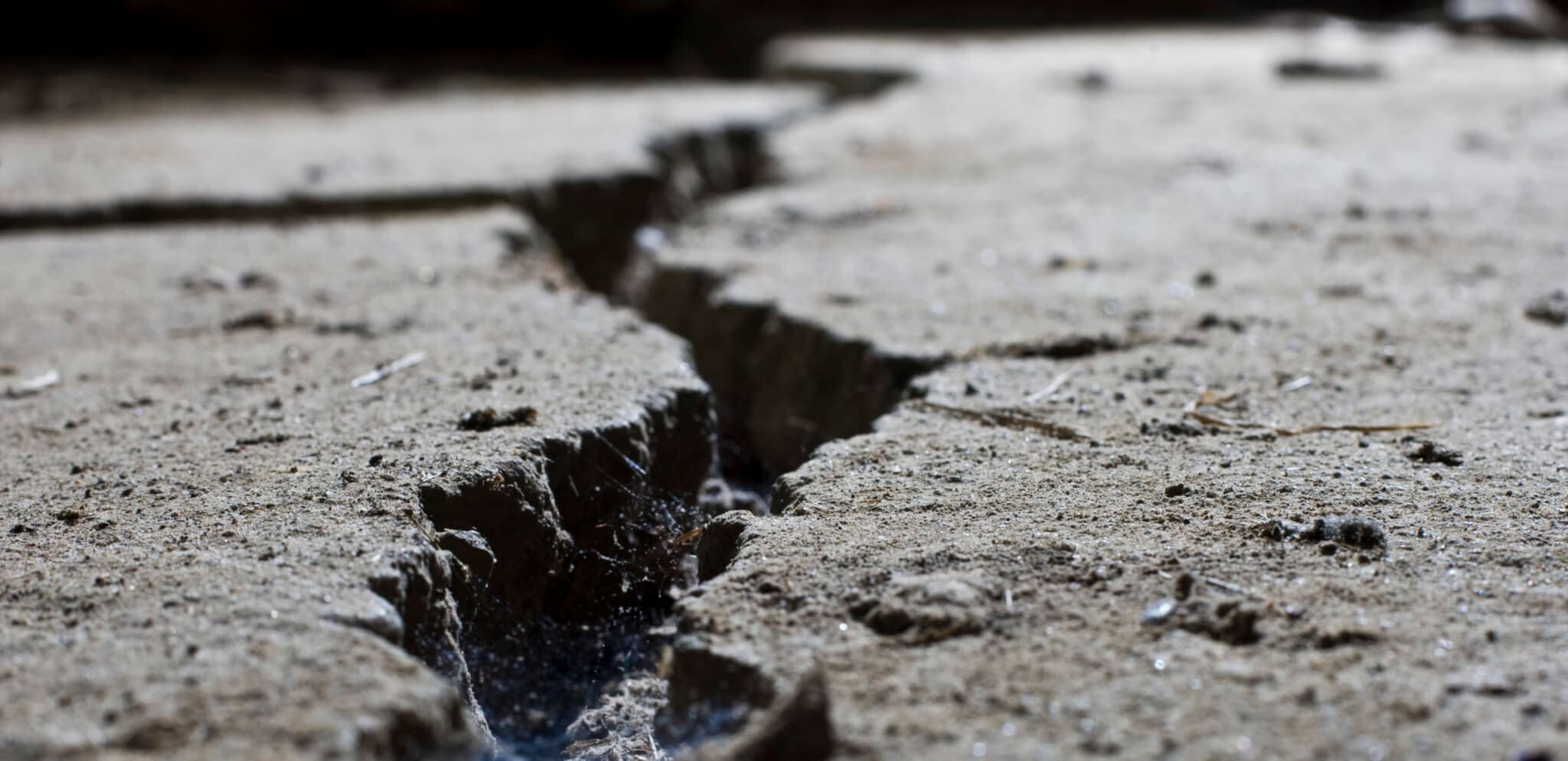 In the midst of coronavirus, our team has been busy helping business owners and facility managers improve the resiliency of their facilities. A key part of resiliency planning is assessing the vulnerability of your facilities to earthquakes. Experts agree, that it is not a matter of if, but when the next great Cascadia subduction zone earthquake will strike the Pacific Northwest and some believe our region will suffer the worst natural disaster in the history of Oregon. Our buildings, transportation system, and utilities are simply not yet prepared for such an event.
While California has spent billions of dollars upgrading their buildings the past 30 years, Oregon has been slower to follow suit. Many older buildings in Oregon are susceptible to collapse in a major seismic event – which would be accompanied by a tragic loss of life. These older buildings were designed to support the weight of the structure and snow, but not the lateral movements of earthquakes.
At Ausland, our team remains as focused as ever to helping our communities stay safe. Ausland's engineers and builders have completed over $200 million in seismic retrofits. In addition, we also help schools, fire departments, and other public entities find grant dollars to fund 100% of the seismic renovations!
Ausland Group is the only firm in Oregon who can deliver every aspect of a seismic renovation for our clients. Our lead engineers, Scott Metzler SE, and Tony LaMorticella, SE, have a combined experience of 100 years. Our project managers have seismically retrofitted buildings up and down the West Coast. Our trade crews have experience efficiently installing fasteners, brackets, and applying the other retrofitting techniques common in our industry. Together, this "soup-to-nuts" team provides exceptional results and a simplified process for our clients. Lisa Cross, accounting manager for Three Rivers School District, notes,
"We can focus on our students and are confident that Ausland is acting in our best interest to professionally perform the seismic upgrades."
Currently, Ausland is working on several seismic retrofit projects throughout Oregon, in all stages – from grant writing, to design, to construction. We offer complimentary building evaluations and grant writing for qualifying projects. With our "in-house" approach to design and construction, we provide a cost-effective process to maximize your project value. It would be our pleasure to bring our experience to make your building safer.